Well it's December 24th and we're seriously thinking "where did this year go?" Do you feel that way too? Like we just celebrated New Year's a few months ago?
We have so much to be grateful for this year. Starting with our families, friends and health. Elements of Chic was born this year and it's been hard work, fun, challenging, creative and inspirational. We have lots of plans for the coming year and can't wait to share them with you...but for now we're hoping your halls are decked, most of your shopping done and you can just kick back these next few hours and relax. Ha...I know... I'm hilarious! If you're like us, you're trying to finish shopping, work, get those Christmas cards out, wrap presents, finish projects, make your house somewhat presentable and bake like Martha Stewart.
Well, stop for just a few minutes. Grab a beverage and a cookie and take a moment to enjoy some of our favorite Christmas inspiration from around the web. This does not mean that your home should look like this because we don't live in magazines. It's just a small break to enjoy some beautiful decorating that took a team to do and you can appreciate someone else's work.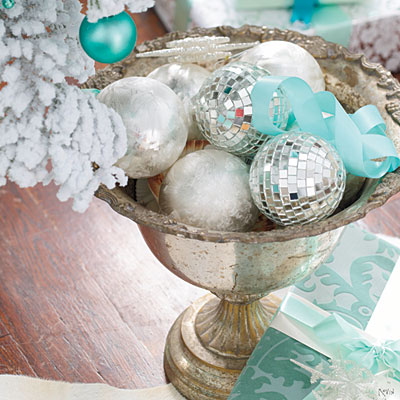 Our Wish For You...
Merry Christmas!
Elementally,
Michele and Linda
Pictures courtesy of House Beautiful Magazine, Southern Living Magazine, Ideal Home and Pinterest